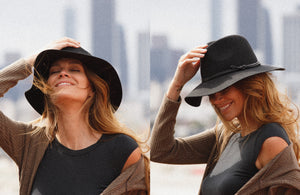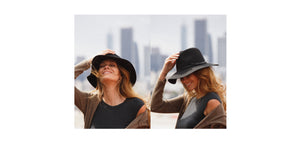 Timeless Elegance. Reinvented.
Elevated everyday essentials. Designed and made in California.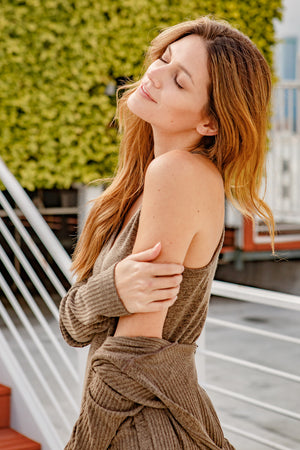 Classic Capsule Collections
Limited time
First-Time Shoppers Save
We're showing our gratitude by offering 10% off your entire
first order.
Apply The Discount
Life-changing Fabrics
Made in the U.S.A
At Laila Jayde we pride ourselves in the quality of the fabrics and the attention to detail that are hallmarks of our collection. We don't compromise when it comes to craftsmanship, and neither should you.
SHOP NOW
Our Story
Laila Jayde's desire to offer outstanding quality fabrics in styles that are made with an attention to detail was born in 2006 in Santa Monica, California. We are known for our soft fabrics and easy to wear styling designed in our owned manufacturing facilities located in Southern California.